Hey, my name is David Griffiths, a Dad of four kids, an entrepreneur, and I have a doctorate degree in physiotherapy.
In my 10 years in the sports medicine industry, I've seen all types of athletes with all different ranges of injuries from necks, to ankles and everything in between.
But early on in my career, I noticed something… My patients kept coming back to me with the same injuries, it seemed the second I stopped treating them they were right back through the door, injured again. This wasn't right, something had to change.
I realized that physiotherapy goes beyond fixing the issue and relieving pain, that is only half the battle. Once the issue is resolved you need to teach the athlete how to move their body in ways that aren't going to injure them again while still maintaining the performance they were used to.
Now my treatments go beyond just solving a problem. At Griffiths Performance Physiotherapy we teach you how to move in ways that don't damage your body.
Now, all of my athletes come to me telling me how they remembered what I taught them through their recovery and they avoided a repeat injury while still playing at their highest level.
That's when I knew I was onto something.
Come to Griffiths Performance Physiotherapy and experience the difference, get that confidence back in your body, get that control back. It's a whole new world once you do!
I  help people gain increased mobility and performance through Performance Physiotherapy
We Promote an Individualized Approach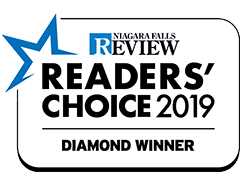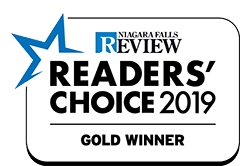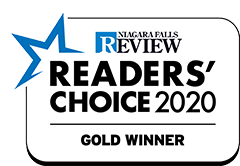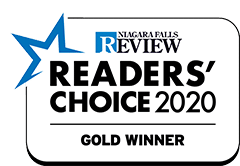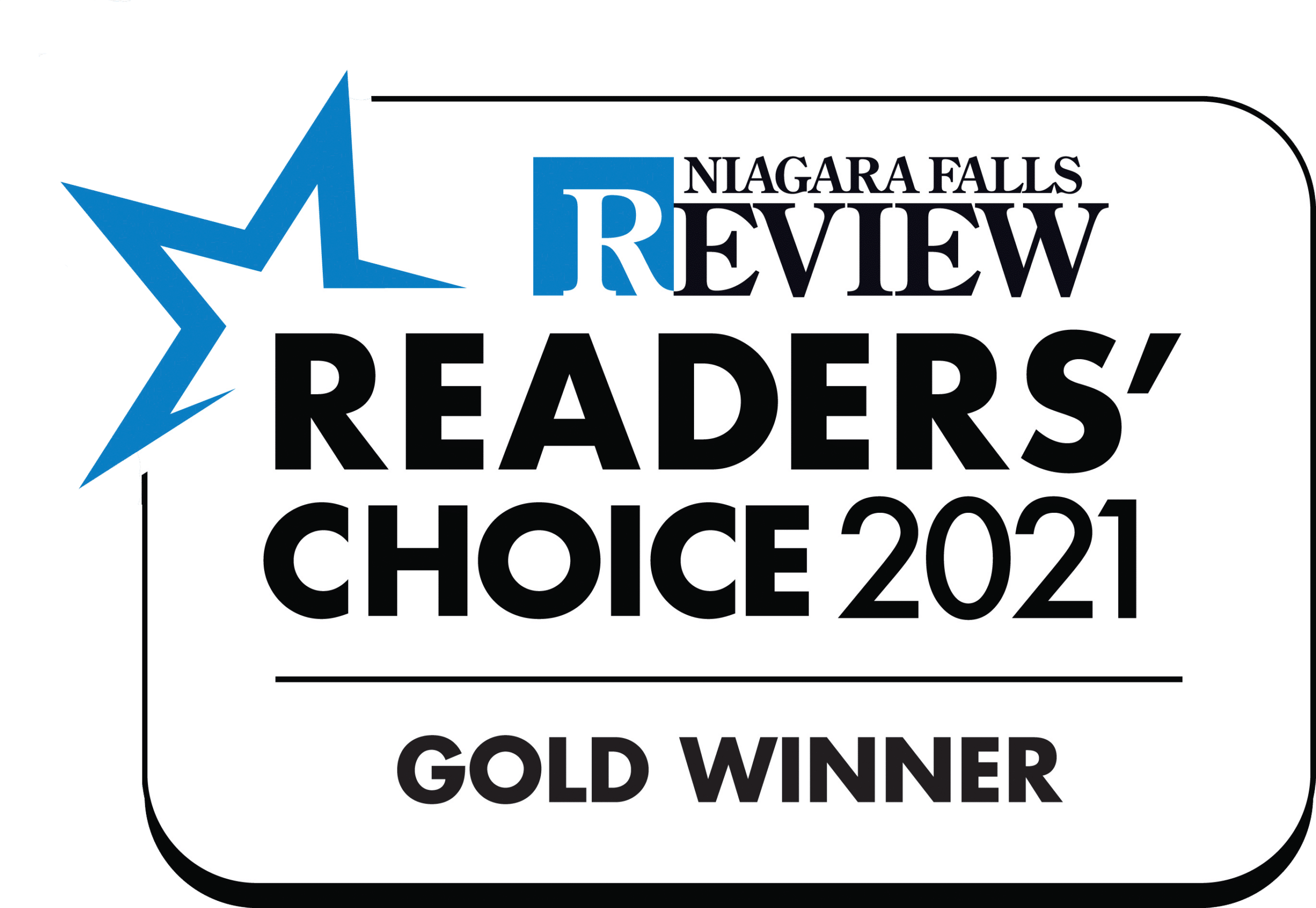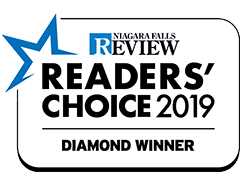 Voted Best Physiotherapy Clinic/Services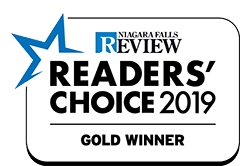 Voted Best Personal Trainer Dave Griffiths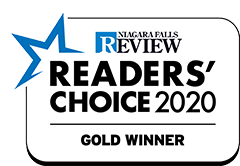 Voted Best Physiotherpist in Niagara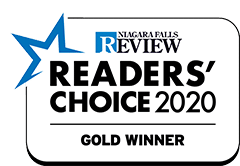 Voted Best Physiotherapist
Clinic In Niagara
Now you know us..
Let us get to know you, click the button below to get in touch and book your free high-performance roadmap.