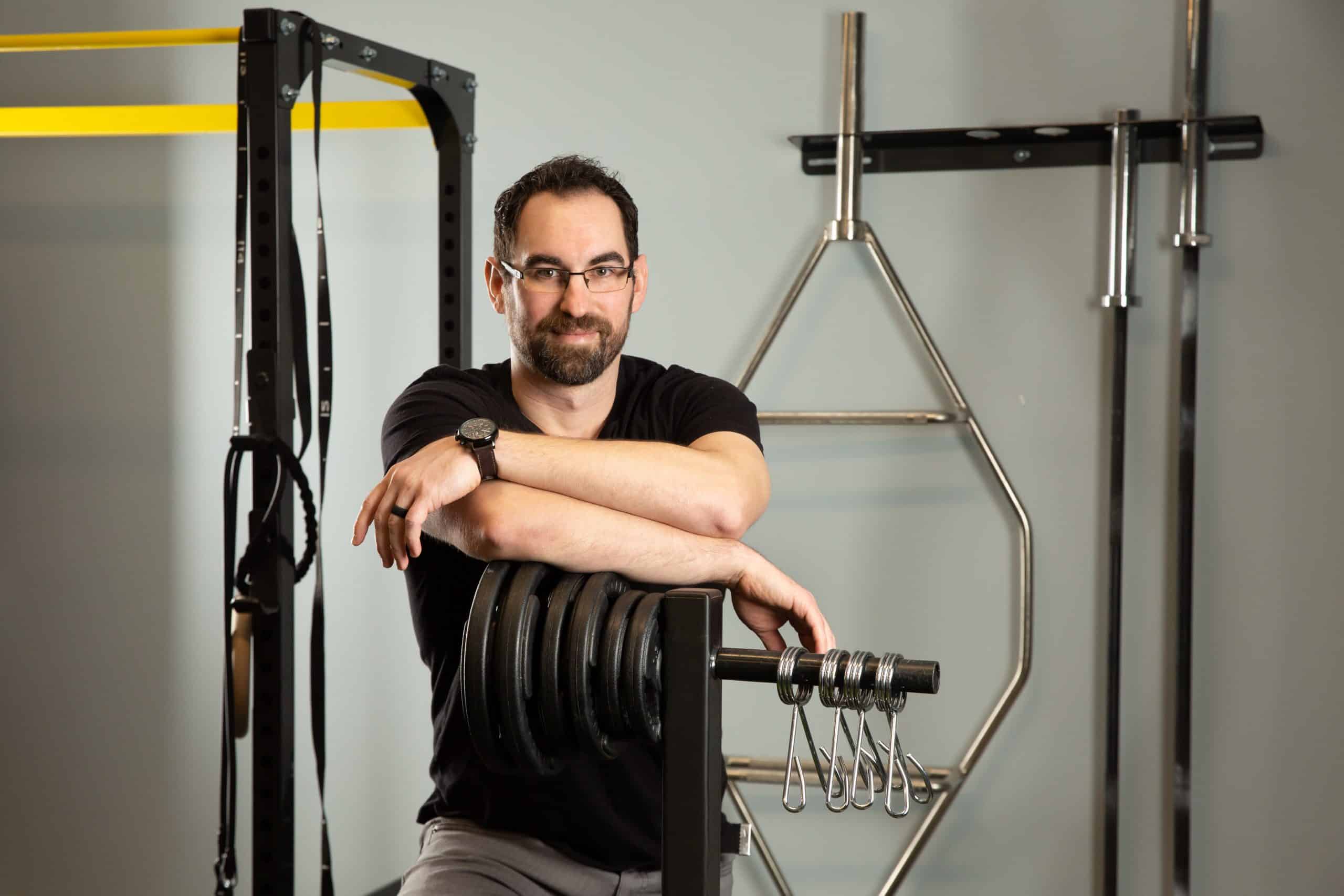 Outside of the clinic, I am a HUGE Toronto Blue Jays fan! I also really enjoy baseball overall, as well as basketball and lacrosse. When it comes time to kick back and relax, you can find Amanda and me in Cuba. We got married there, and has been our favourite spot for years.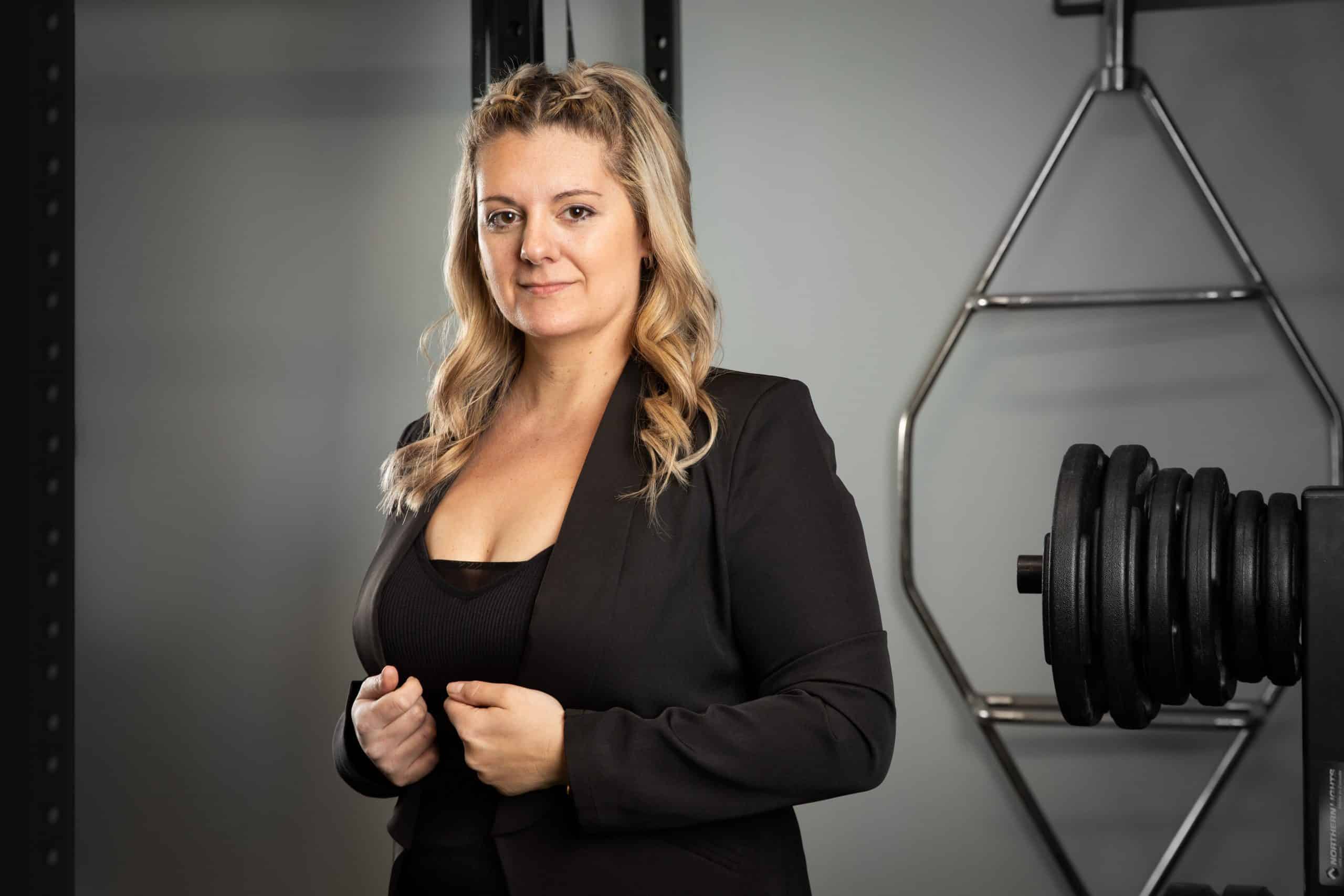 I have a small business diploma from Niagara college, and several years of business management experience. When I am not at the clinic, I enjoy simply being active and being outside with David. We have four kids, aged 19, 15, 14, and 3. They make sure we stay busy, and they are also a huge motivation for us. They are why we work so hard! Besides Cuba, we also enjoyed travelling to California. My passions are amateur photography, paddle boarding and riding my Harley. I enjoy volunteering in the community for various charities including No One Goes Hungry Niagara. I am also the CEO and developer of our foundation for athletes, "The Griffiths Changing The Game Foundation"
I graduated in 2017 with Honours from the Physiotherapist and Occupational Therapist Assistant program at Niagara College. I've always wanted a career helping others and with a background in fitness, working as a physiotherapist assistant seemed natural. I spent part of summer 2019 in Toronto training in the Stott Pilates method for mat work as well as the special populations course to bring the complementary nature of Pilates into physio treatment. I will be continuing my Pilates training this winter to bring reformer training to my repertoire. In my spare time you can find me listening to music, hiking, traveling, gardening and watching scary movies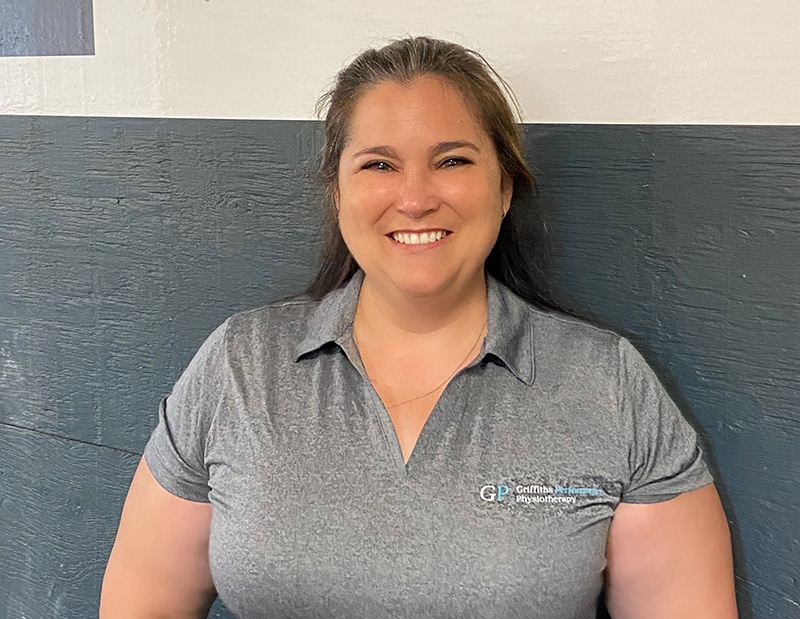 I am the Receptionist/Administrator at Griffiths Performance Physiotherapy. I have over 30 years of experience in customer service and over 10 years of managerial and administrative experience. I strive to be the best person I can each day and treat everyone with respect and show a caring attitude. You will always be greeted with a smile and a positive attitude! In my spare time you can find me outside in my yard or walking or scuba diving. I just started learning to box and I also like baking, cake decorating, reading, doing crafts, and watching movies when I am not spending time with family and friends.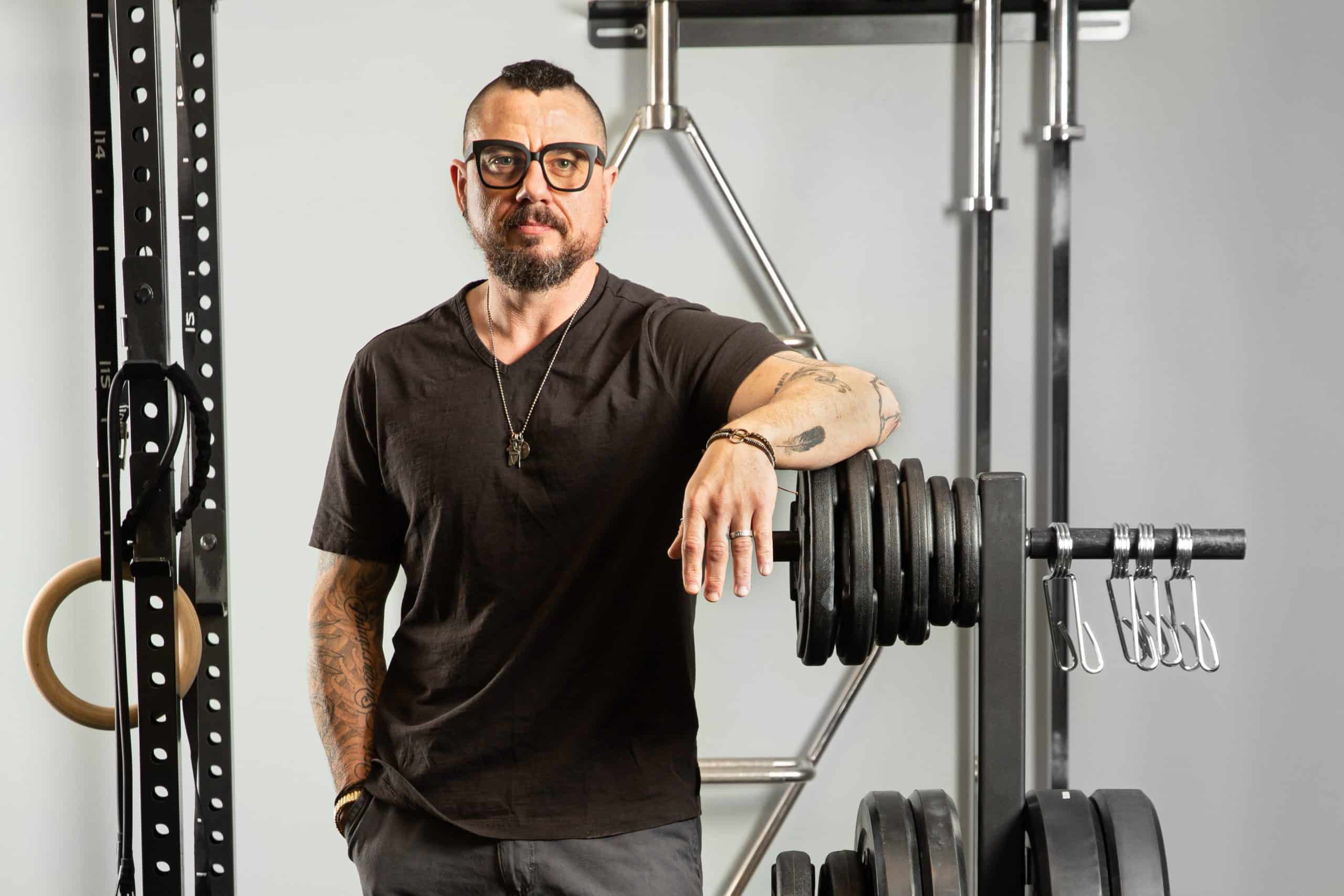 I am a Nurse Practitioner with an interest in making the pursuit of health and wellness simple. I utilize a wholistic approach to health care with a focus on health promotion, risk reduction, weight management, nutrition, physical fitness, and optimal hormone function. As a retired Canadian Armed Forces Captain and health care provider for over 11 years, I have experience in Emergency Medicine, Aviation Medicine, and Family Medicine. My education background includes a Masters of Science degree and Bachelor of Science in Nursing degree from McMaster University; a Bachelor of Arts degree with a major in Psychology from Brock University; and a Specialty Certificate in Primary Health Care. I am a member of the College of Nurses of Ontario and the Métis Nation of Ontario. I live in the Niagara Region with my wife and 2 beautiful children. When not in my health care provider role or spending time with family, I dabble in music and video production, writing, and maintaining my own physical fitness.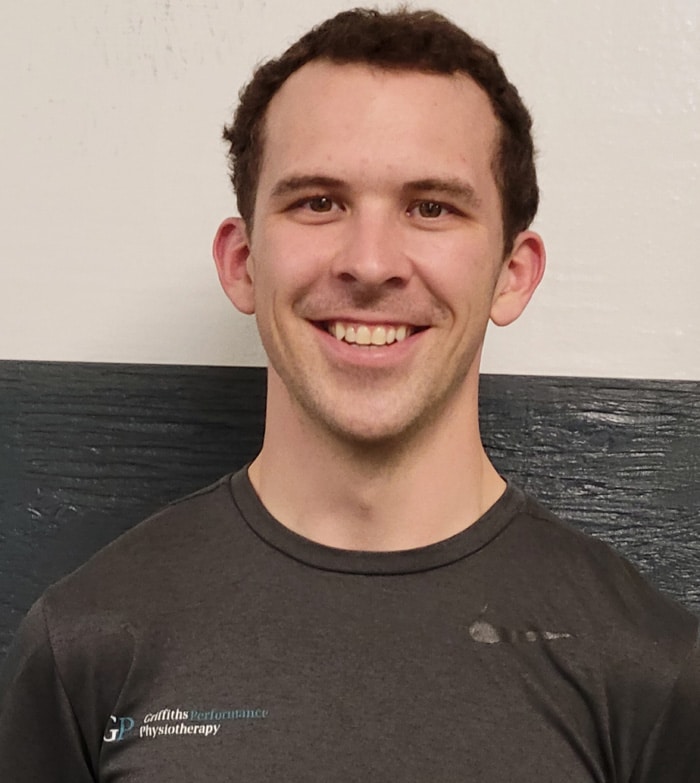 I am a Certified Strength and Conditioning Coach who comes from an extensive track and field background, as well as being versed in several other sports. I have been coaching track and field (Sprints and Hurdles) for 10+ years at the Provincial/National high school and collegiate levels, four years as the Sprints and Hurdles coach at Queen's University in Kingston, Ontario, and I have also spent two years working as a Personal Trainer in Kingston working with a wide range of populations. In 2016, I joined the coaching staff at Niagara Olympic Club as the lead coach for the Sprints and Hurdles. I also spent four years as an intern with Brock Sports Performance, working with: Soccer, Cross Country, Fencing, and Wrestling Canada's national team members. In 2021, I joined the Griffiths team as a Strength & Conditioning Coach. Currently I am working with our Physio to Perform clients as well as general strength & conditioning and personal training.